When you are looking for a Medicare Plan that best suits your health needs, you may come across Medicare Supplements, also known as Medigap Plans. Since there are many plans, making an informed choice can be a bit of a challenge. In addition to selecting a plan, you also need to choose a provider. If you are wary of insurance companies and prefer to go directly to the provider in the hope of paying less and avoiding a sales pitch, you may be doing yourself more harm than good.You may have been told by a friend that you need to get an F plan, since it seems to give the most coverage and insurance company agents like to recommend it. The F plan is popular, but it is not the best value for most folks. When you look at the table below, the two plans that stand out are the F and G plans, since they clearly provide the most coverage. Choosing the F plan may not seem like such a bad idea.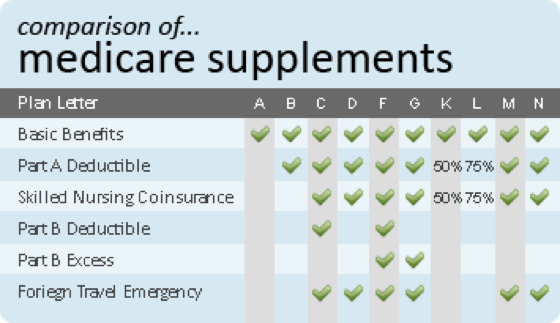 However, when you do the math on the G plan, you will realize that even though you would need to pay the Part B deductible, your out of pocket cost is hundreds of dollars lower than the average F Plan premium. I don't know about you, but I would rather keep my hard earned money in my pocket than donate it to the insurance industry!
Something else to consider is the Medicare Access and CHIP Reauthorization Bill which may affect the F plan in the next few years. Simply put, the F plan may be eliminated and with no new members entering the plan, premiums for those still in the plan would likely increase as the current member's age and costs rise.
There is one more important point you need to know … ALL G PLANS ARE IDENTICAL! Shocking isn't it? Especially when you consider the fact that premiums can vary by hundreds of dollars from one provider to another. All the so-called letter plans have been standardized to include the SAME BENEFITS.
Fulmer Insurance Group wants our clients to be able to make informed decisions. Our goal is to provide the information and educate folks so they can make a choice they will be happy with for the long term. Making an uninformed decision can cost you thousands of dollars, so having a broker you can trust is important.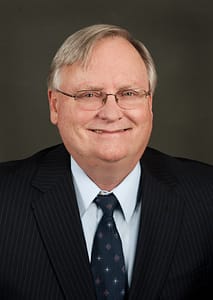 Arnie Fulmer – Licensed Insurance Agent